Customized Dog Training and Behavior Service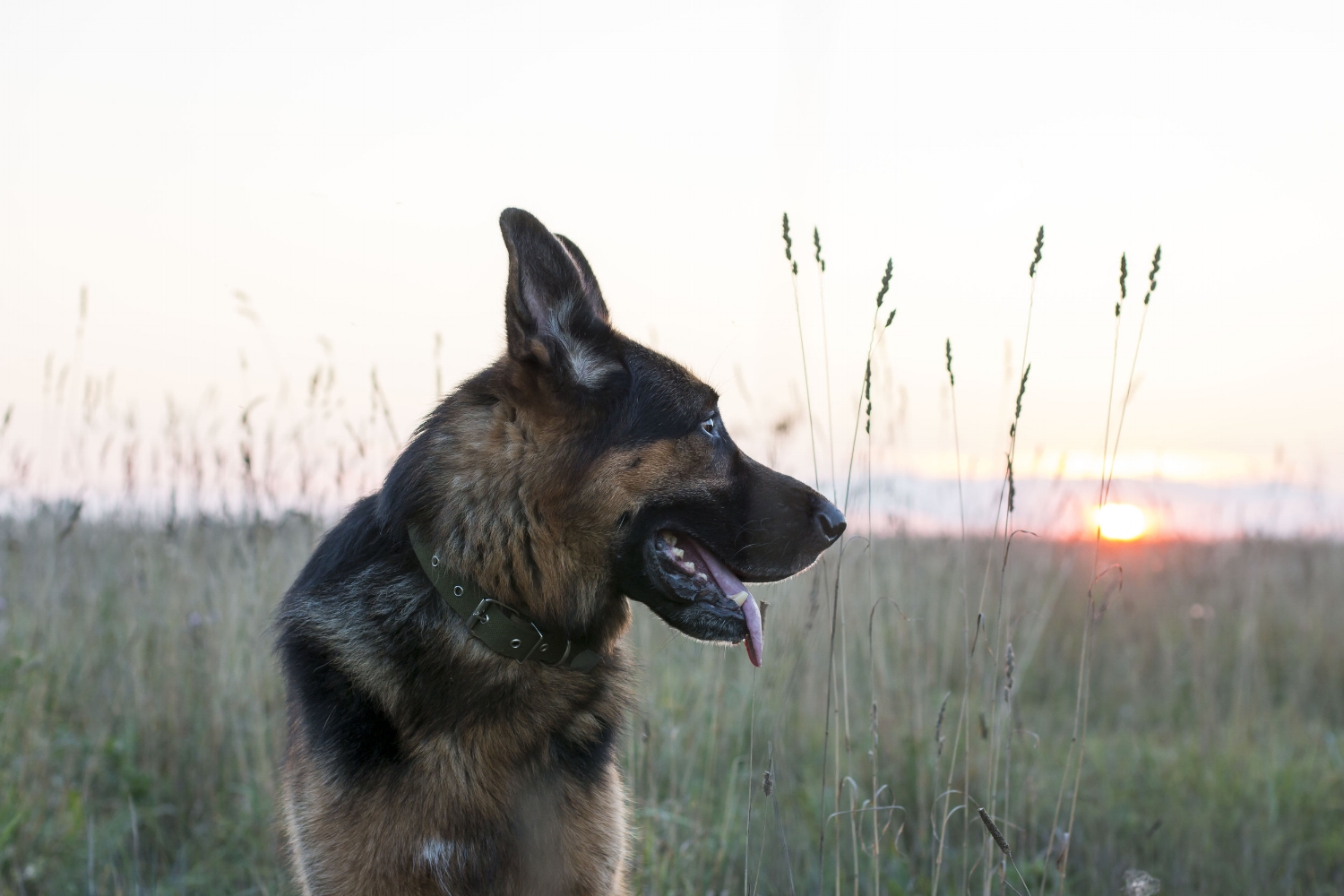 Are you too busy for group classes? Is your dog so reactive around dogs or people that you cannot enjoy a walk around the block? Have you just adopted a new puppy and want to get him started off right?
If so, private training may be just what you're looking for. No need to rearrange your schedule, drive across town, or wait for a group class to start. You will receive personal, one-on-one attention in the privacy of your own home, at times that work for you. Using only positive, humane training techniques, together we will customize a plan specifically to your needs, focusing on the areas you feel you need the most help.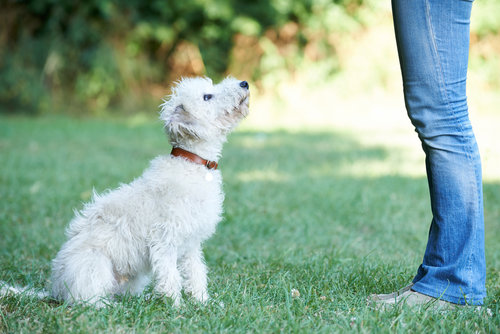 In-Person And Virtual Dog Training Is Perfect For:
Common Puppy Behaviors (biting, jumping, chewing, etc.)

Basic Puppy Skills and Obedience

Basic Obedience for Adult Dogs

Loose Leash Walking

Door Dashing

Coming When Called

Housetraining for Adult Dogs and Puppies
On-Leash Reactivity to Humans or Other Dogs

Jumping on Visitors

Object/Food Guarding

Preparing Dogs and Puppies for Group Classes

Selecting the perfect dog or puppy for your home

Pre-puppy consults

...and many other issues and concerns
How It Works
If you'd like to schedule in-person or virtual training sessions it is quick and easy to get started.
Simply send a message through the Contact Page.

We will get back to you with any questions and schedule an appointment.

During the initial appointment, Laura will assess your dog's behavior and work with you to put together a training plan that is customized specifically to your needs and goals.

All web-based training sessions are followed up with a video recording of the session, written instructions, as well as any articles and videos which might apply to your situation.

We do not charge for multiple dogs, and you are never required to commit to a certain number of training sessions or buy a large package. If the issue is simple, one session may be all that is necessary. We are focused on you, your dog, and what you need to be successful.
Laura offers in-person dog training in the West San Fernando Valley, East Ventura County, and Santa Monica, Brentwood, Pacific Palisades, and Malibu.
To learn more about her experience, skills and credentials, click here.